Biography
With over two decades of experience in the Harder Styles scene, REKALL is a producer known for several well-known tracks under his previous alias, d'Stylerz, during the "golden age of Hardstyle". Initially, he stumbled upon music production by accident when his grandfather accidentally installed FL Studio on his PC. Intrigued by the software, REKALL started experimenting with it and quickly became hooked on music production.
He has now returned to the scene with a new melodic, raw, and energetic project. His new project is a testament to his years of experience and his dedication to the craft. Despite his success, REKALL remains humble and grounded. Watch out – REKALL is set to take over the Harder Styles scene and solidify his status as a leading producer in the genre.
REKALL's tracks have garnered over 300,000 streams on Spotify, a testament to his talent as a producer and his ability to connect with fans through his music.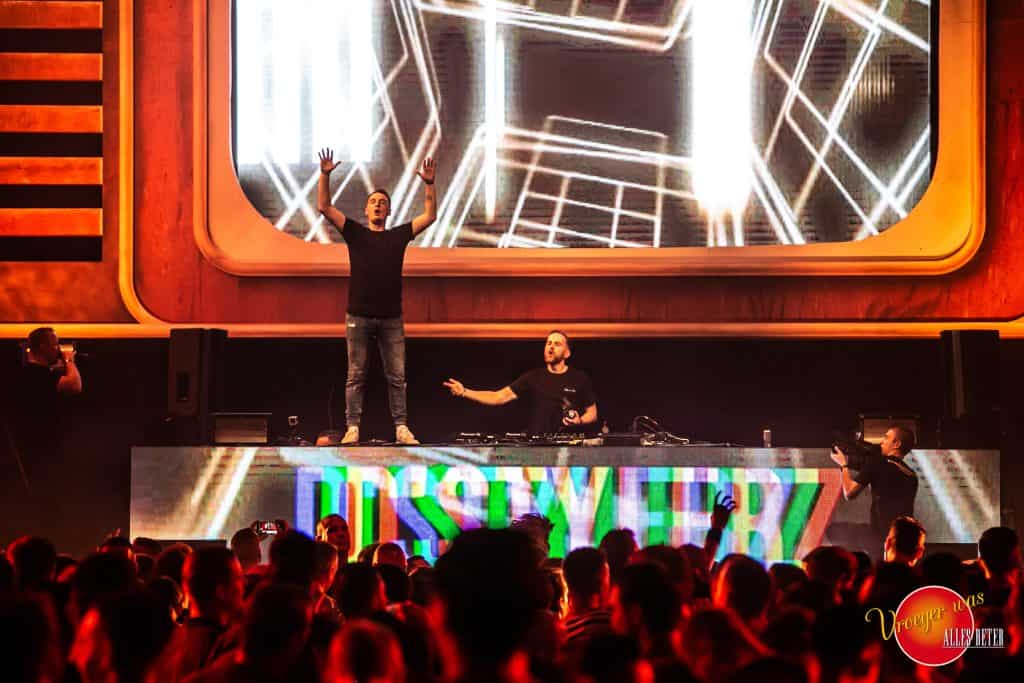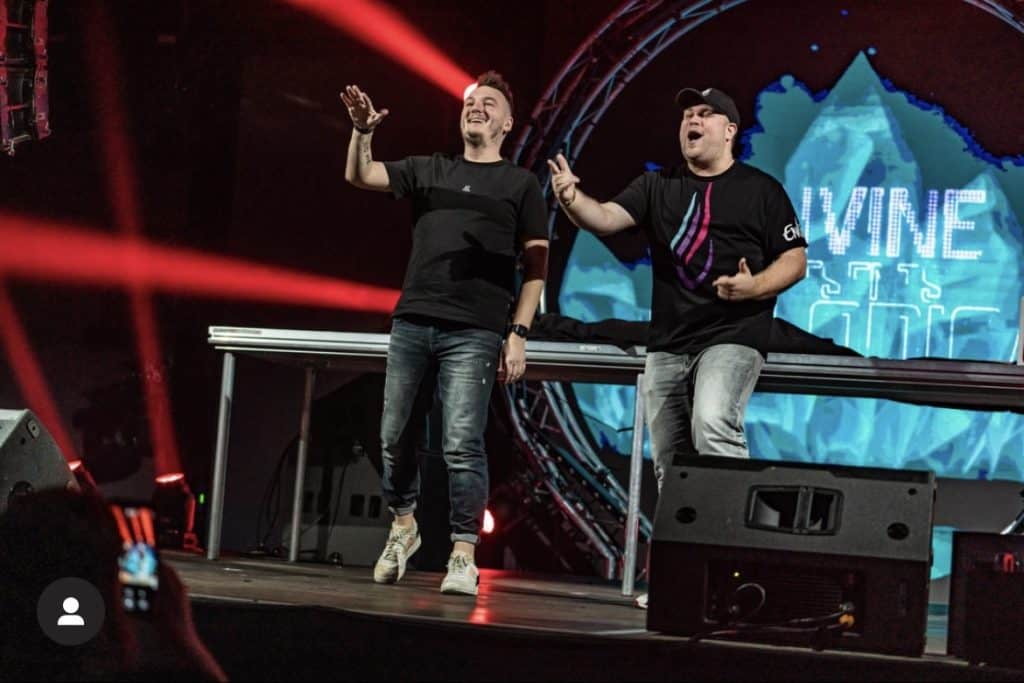 Booking requests
Contact