Biography
Rude Convict is a Dutch Hardstyle act, represented by Thomas Tamerus. The first track of Rude Convict 'Going Psycho' was released on the Roughstate main label. And Roughstate's own sublabel Rough Recruits was also launched with a Rude Convict track: 'Certified O.G.'. A great start of Thomas his career!
After 3 releases on Roughstate Main label including a collaboration with Adaro which reached #51 in the Q-Dance Top 100 in 2019, a remix for Rejecta for his first album and releases on Scantraxx, My Way and Rough Recruits it's time to take the next step.
It all started with Thomas, when in 2014 Hardstyle changed his life. It wasn't just the music, it was the feeling. "Big, small, fat, thin, lawyer or roadworker. In the end, at a Hardstyle party, only the feeling for the music counts. For me, that makes it a hundred times better than other music styles," says Thomas.
Rude Convict focuses on making new music and Thomas has a clear vision for that. "We try to deviate from the existing formulas. Having your own style is very important." That's why he's currently spending a lot of time in the studio, introducing fans around the globe to the Rude Convict vision of Hardstyle.
Rude Convict's strength is their dynamic tracks with classically oriented breaks, hard kicks and a dark, rough edge. Yet Rude Convict is not a new Raw Hardstyle act. "I don't consider myself a raw artist, we just make music that we love," says Rude Convict. The real hardstyle feeling is important here. Not raw, not euphoric, just Hardstyle. Rude Convict is not afraid of breaking down barriers, crossing genres and borders. In the near future, you will see the recognizable Rude Convict sound excel through a lot of solo releases and sick collabs! Together we need to rise up and show the guts to make the big break possible.
Join Rude Convict, Join The Dark Army!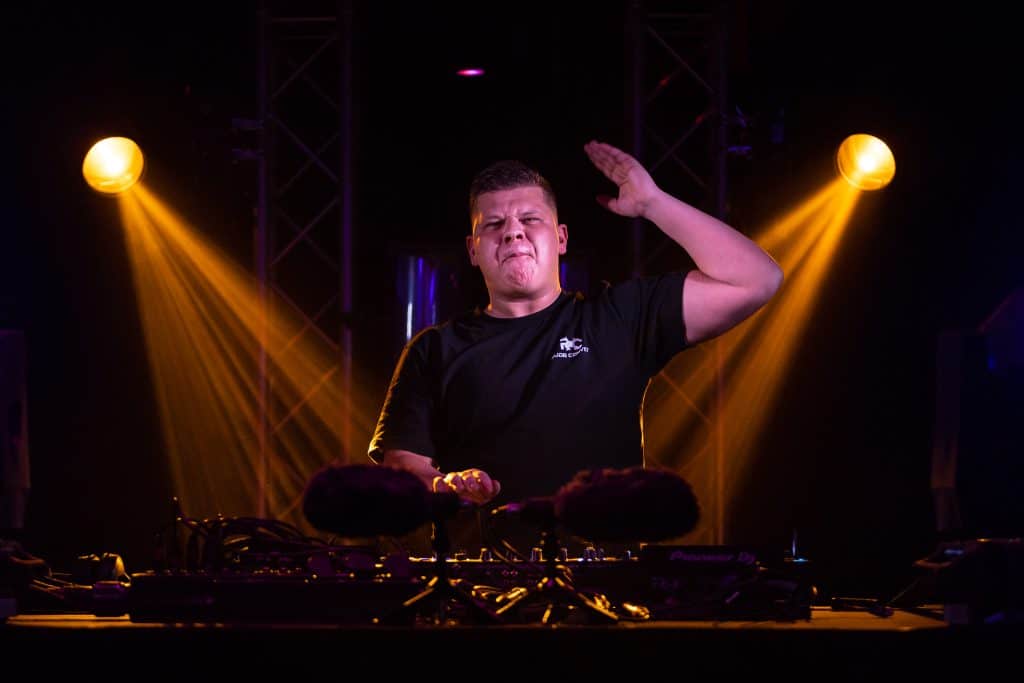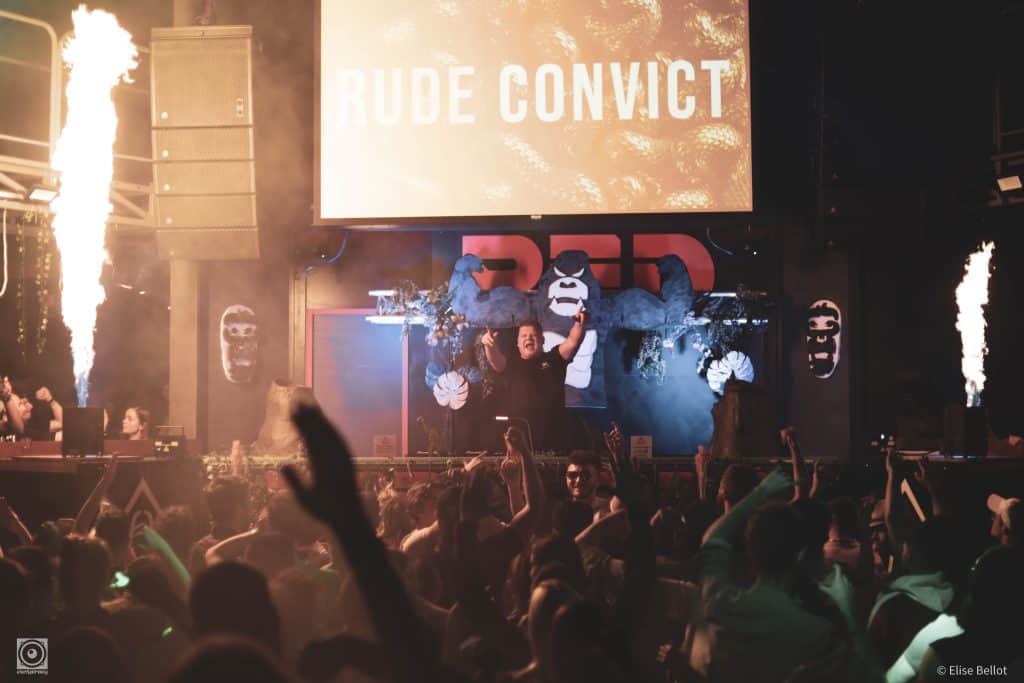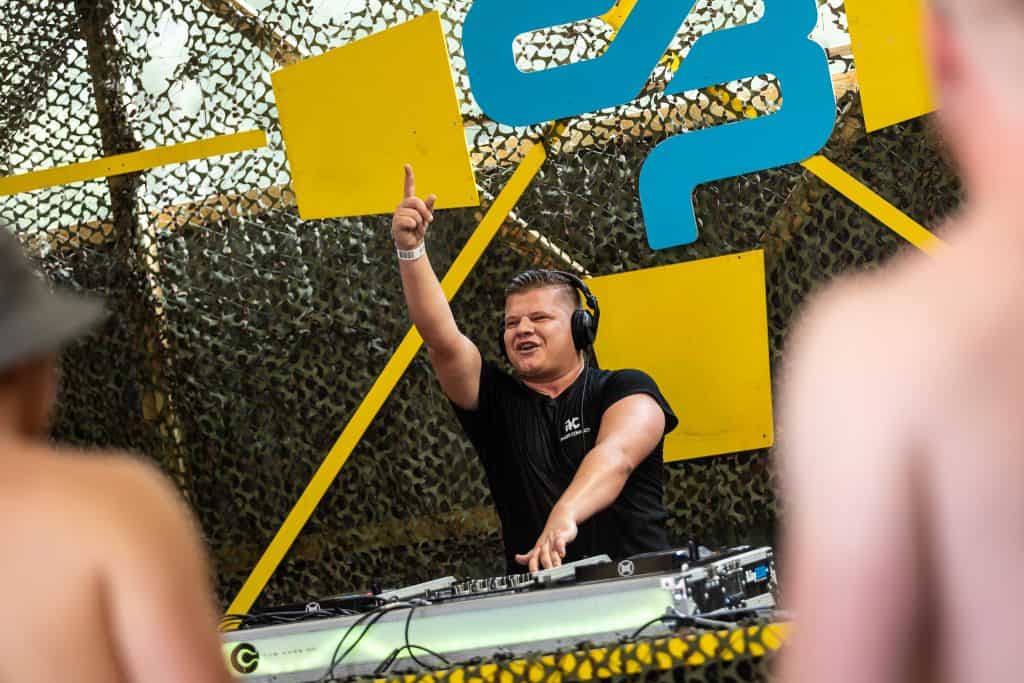 Booking requests
Contact