Biography
Posyden is a Dutch hardstyle act, represented by Danny Muller. Characterized by his signature sound, Posyden combines hard-hitting beats with atmospheric melodies to create an unforgettable listening experience.

Danny originally started producing 5 years ago, perfecting his skills and shaping his identity, with his first official release in 2021, titled: 'Soul of a Man'. Since 2022, Posyden has gained momentum and released multiple tracks, including: 'Our Time', 'We Will Rise' and 'Undefined' on TC Labs. These tracks defined Danny's direction as talented raw artist, which didn't go unnoticed by the public and even led to being signed by Spoontech records, late 2022.
Continuing his successful course, Posyden recently released his much anticipated collab with Chapter V, titled: 'Inner Conflict', which already received over 20.000 plays, only on Spotify. Posyden is ready to rock the stage and show off his talent and can already be found at Spoontech parties, including 'The Lost Chapters', with more major shows to be announced in the coming weeks. This mythical monster also has his own world: 'The Realm of Posyden', a unique live show concept which is coming to you soon.. Stay tuned and become part of this incredible journey!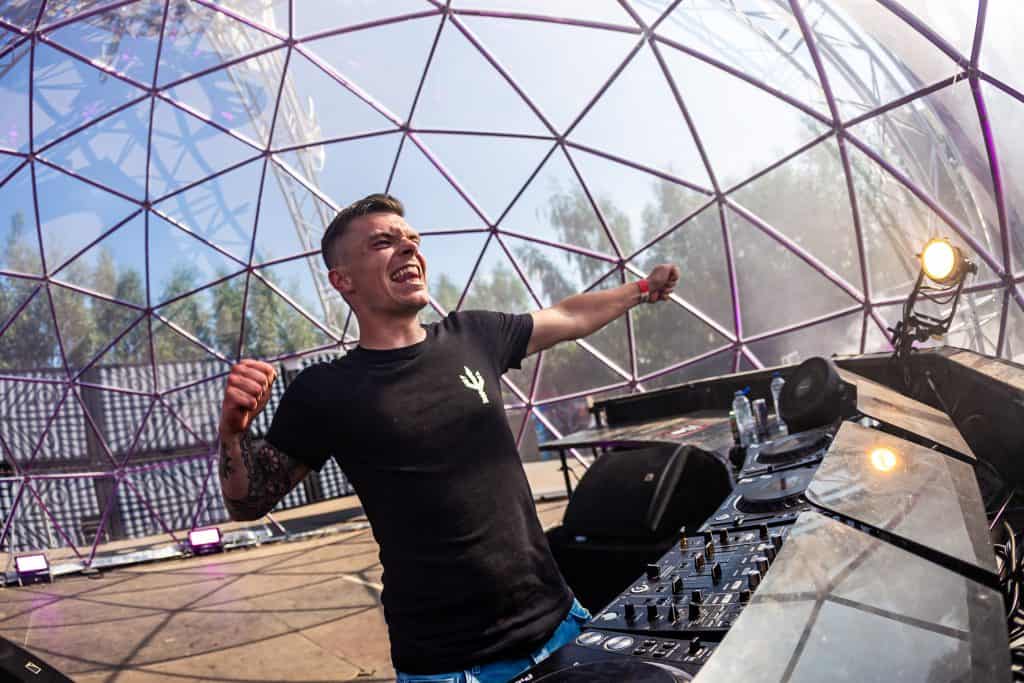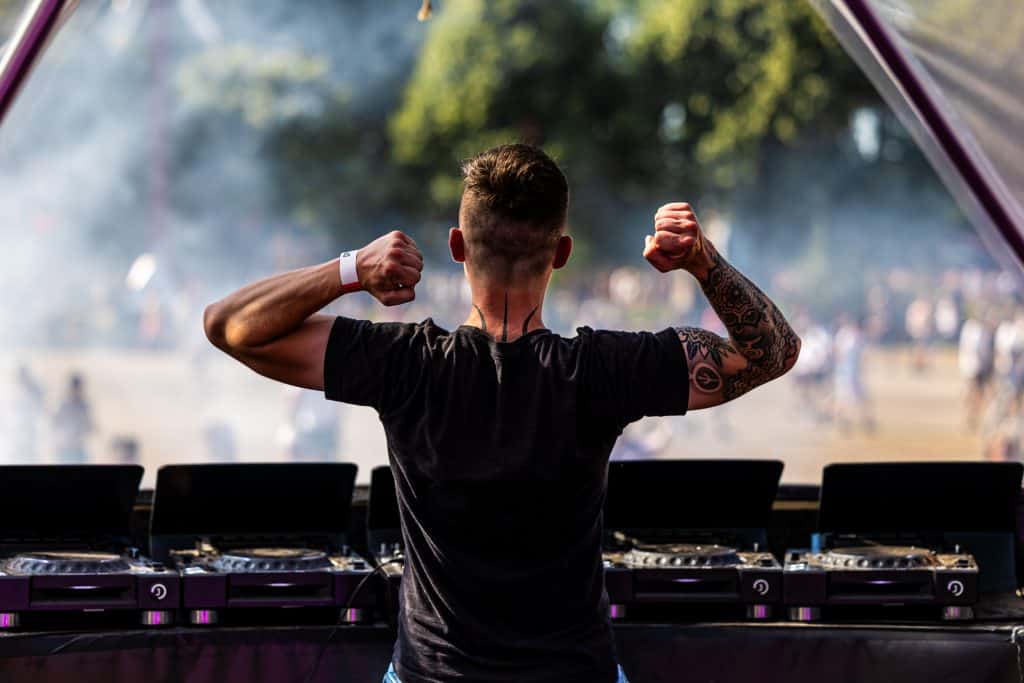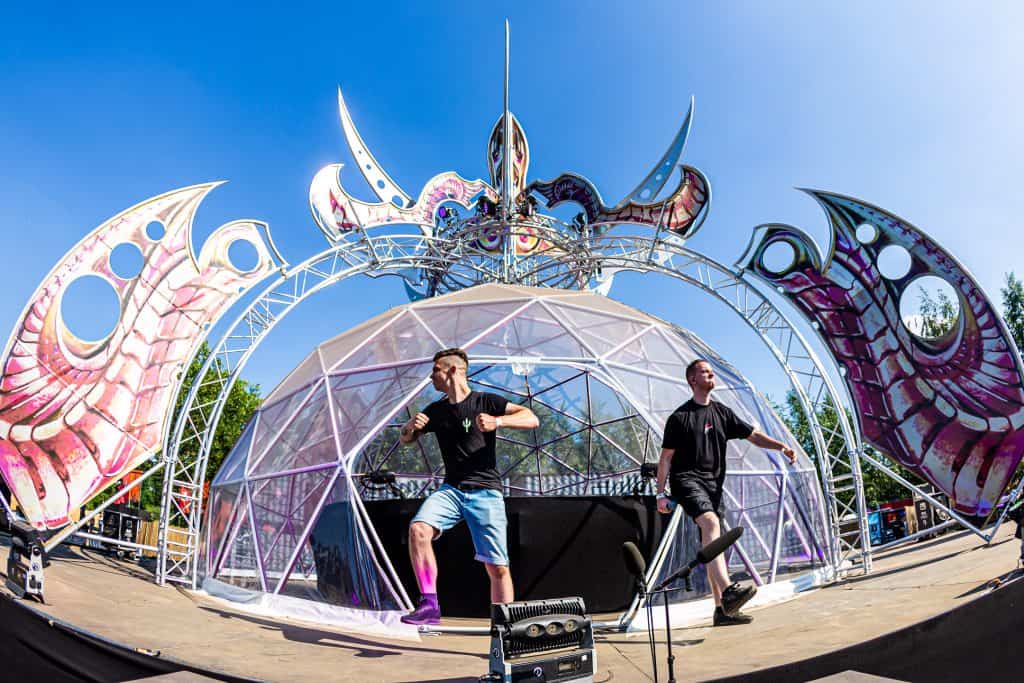 Booking requests
Contact