Biography
After picking up the mic for kicks for the first time, Danny Teeken felt hooked to the spotlight in no time. At that time, he was already deeply involved with the Hard Dance industry on a personal level, but now he felt he didn't just want to enjoy the music: he wanted to be a part of it on a professional level. So when one of his pals stuck a mic in his hand on that faithful night in 2009, it was a sign for Danny. He finally knew what he wanted to do in this industry, and he took that omen to heart.
So what does MC Omen bring to the table? Like any master of ceremonies, he knows how to boost a crowd's vibe with invigorating lyrics, pushing their energy to the limit. But what's unique to Omen's approach is that he also knows how to let the music speak for itself at the right time. He knows exactly what an MC is supposed to be on stage: the party's not just about him, but he's an invaluable part of it that can either make or break a set. Push too much, and the crowd will become exhausted, while staying in the background might cause the vibe to become dull. Finding that balance is something MC Omen's constantly achieving on stage; he knows exactly how to turn up any party.
In 2011 Omen had his first big break as the host of the Freestyle stage at Ground Zero Festival. From that point on his career shifted into a higher gear as he became the resident of several Hard Dance events and joined DJs like Sound Rush and Dr Rude on their gig travels. He's travelled to Spain, France and Germany, plus he's seeing a steady build in fandom from the crowd as well. When performing at his most recent gigs, he's seeing a steady build of people with homemade MC Omen merch in the crowd. "That might be the coolest part of this job!", Omen says. With big dreams for the future, Danny's career has only just begun!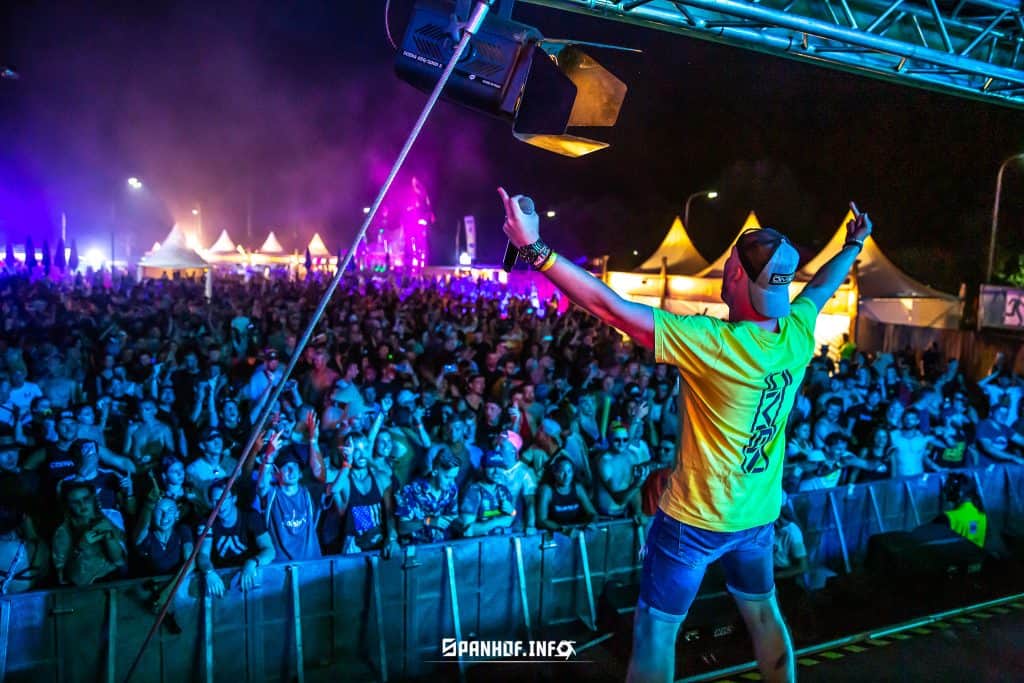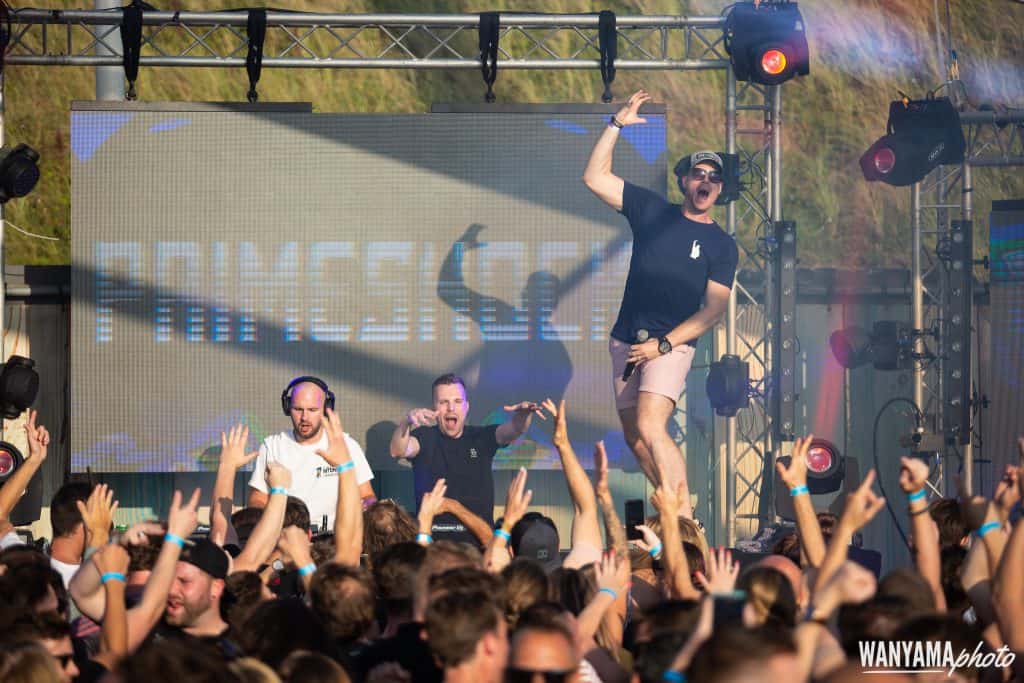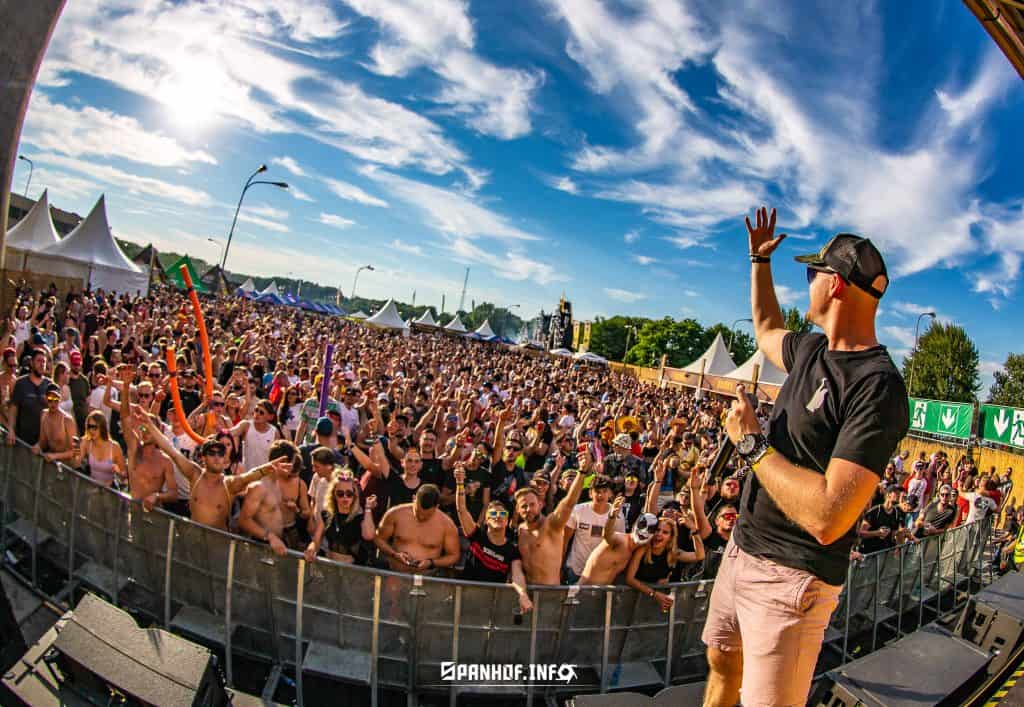 Booking requests
Contact