Biography
Mark Eva is an Estonian hardstyle act and alias represented by Maarek Sildjõe. Having played at Estonia's biggest indoor events alongside some of the most prominent names (Headhunterz, D-Block & S-Te-Fan, Da Tweekaz) in the scene, Mark Eva captures his audience with his unique euphoric melodies and deep kicks.
Maarek originally started producing EDM in 2008 and while slowly developing his passion for music production, discovered the world of hardstyle in 2010. In the years following his recent discovery, the idea and concept of Mark Eva was born, releasing his first official solo track (Profound) in 2019. Followed by a steady stream of releases in recent years, more popular tracks include: Elements, Inside The Moment and Invincibe (together with RWND).
With over 200.000 combined streams on Spotify, Mark Eva is ready to conquer the international hardstyle scene with many releases and collabs planned to be released this year.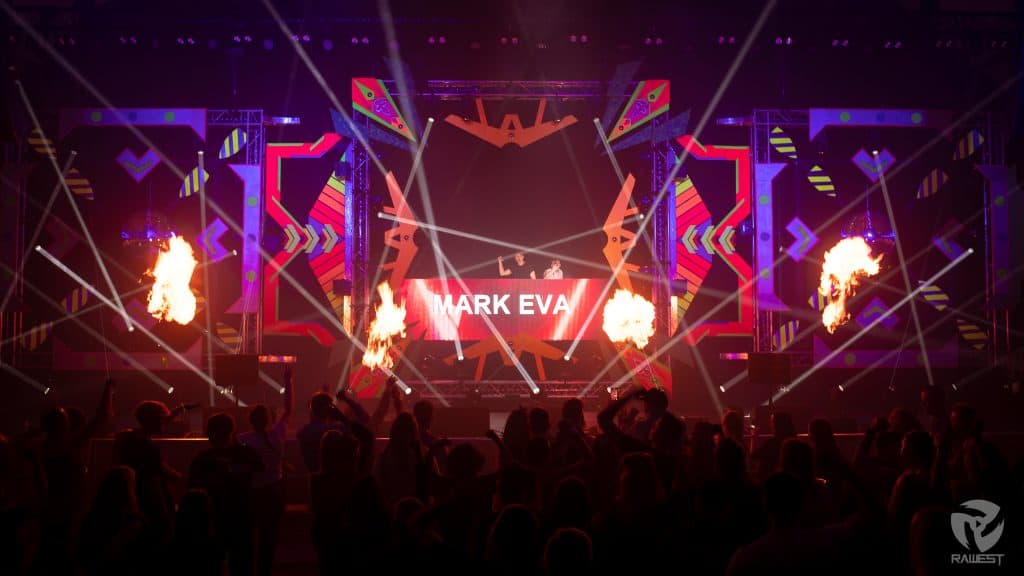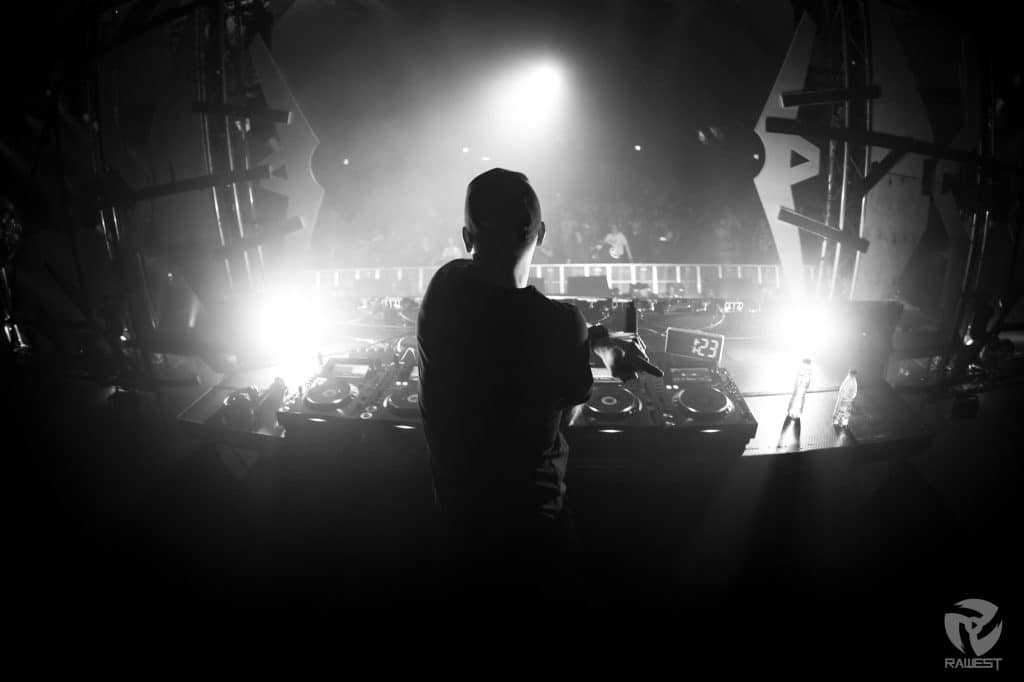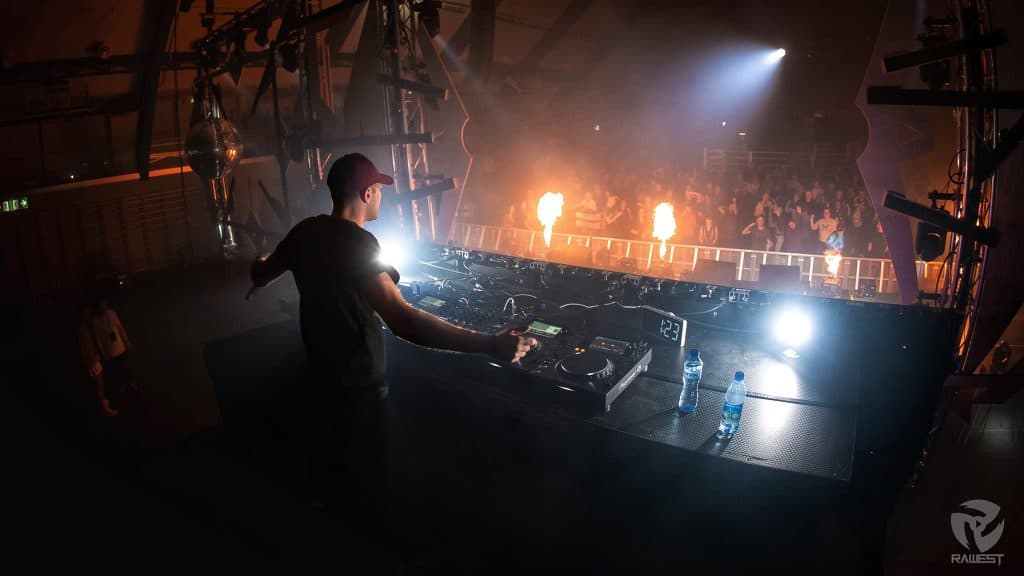 Booking requests
Contact