Biography
Eternate is an Austrian Hardstyle Project represented by Florian Pleger. Known for his pure dedication to the genre, he will guide you through his journey and own interpretation from the past to present and the future of Hardstyle. His very catchy and euphoric melodies combined with a rough and raw touch will captivate each and every one being part of his
performance.
Since September 2021, Eternate is signed exclusively to the major dutch Hardstyle Label "Scantraxx Recordz" and earned his place at their sublabel Scantraxx Silver. Even booking wise, Florian had the chance to play on major festivals and club shows in Austria, as well as the Netherlands, Germany, Italy, Croatia, Switzerland, Norway and more, highlighted by his performance at the official Defqon.1 Afterparty in the BLUE in front of 35.000 Ravers together with his Scantraxx colleagues and the Mainstage Slot at the "20Years of Scantraxx" Event next to some of the most prestigious names form the scene.
Until now, Eternate has over 7.000.000 combined streams only on Spotify and a fanbase of over 15.000 combined followers on social media. With endless dedication, the will to work harder and to rise higher, Eternate is set as a "Ones-To-Watch" for the Future.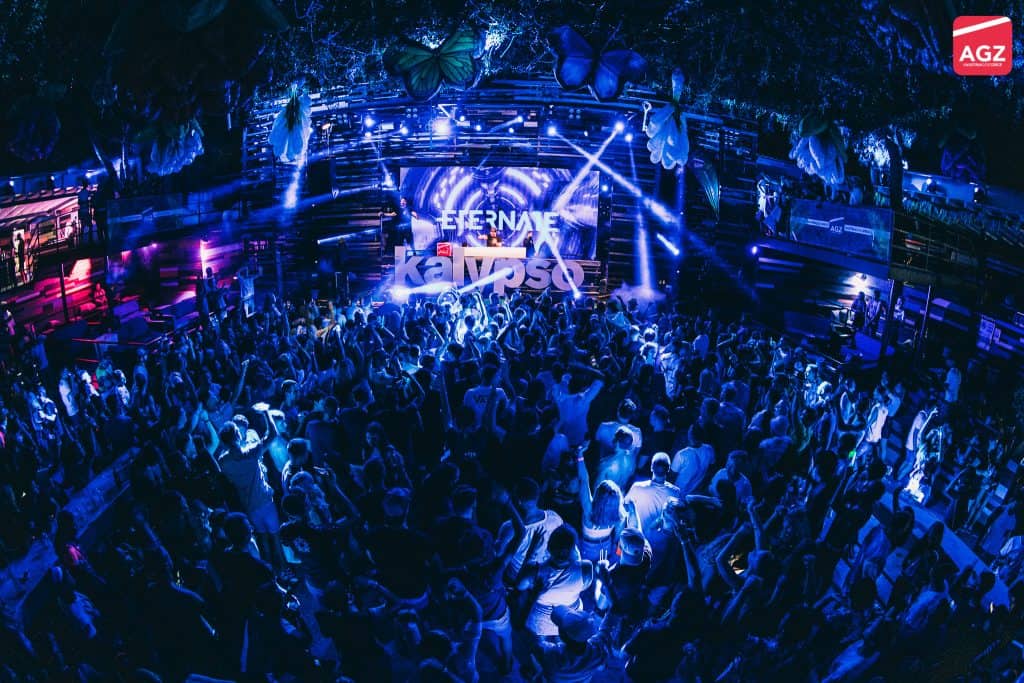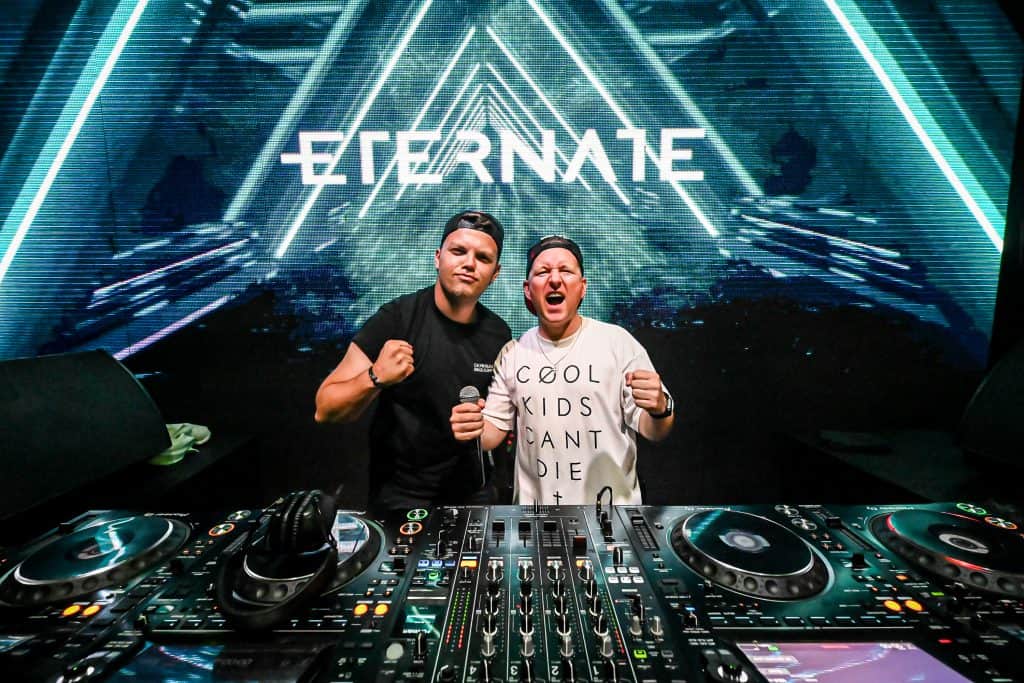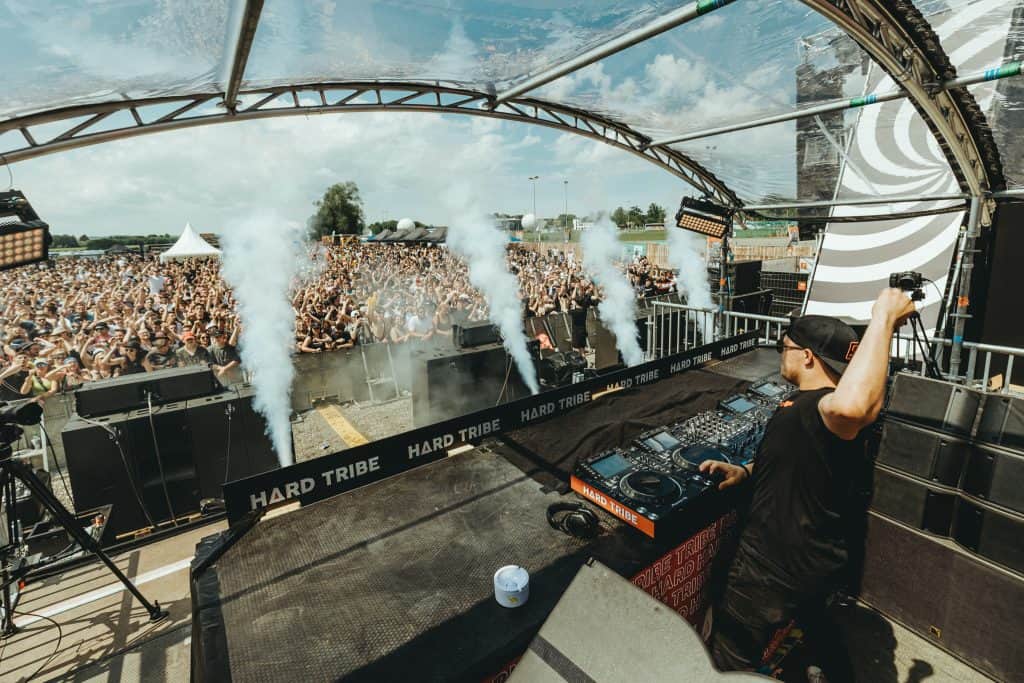 Booking requests
Contact