Biography
Dr. Rude started as an expert in oldschool and early hardcore back in the days. Soon after, he became one of the leading icons in the Belgian Jump/Tek scene. The signed artist on the Dirty Workz main label is ready for his next step in his journey through the Hard Dance scene! With his unique vision on Hardstyle he is ready to share his vision of what is yet to come!
From mega events such as Reverze and Defqon 1., this all-rounder did it all and is ready for an even bigger future!
He manages to rock every party: beat matching, scratching and becoming one with the audience makes this DJ the right man for any job. Always ready to cure a party that is about to become a flatliner, or just making you feel even better: Dr. Rude is the answer to all your enquiries. But beware: a long lasting treatment could cause some serious fatigue problems, since you can't stand still to his raging beats.
You have been warned Dr. Rude is a party crasher!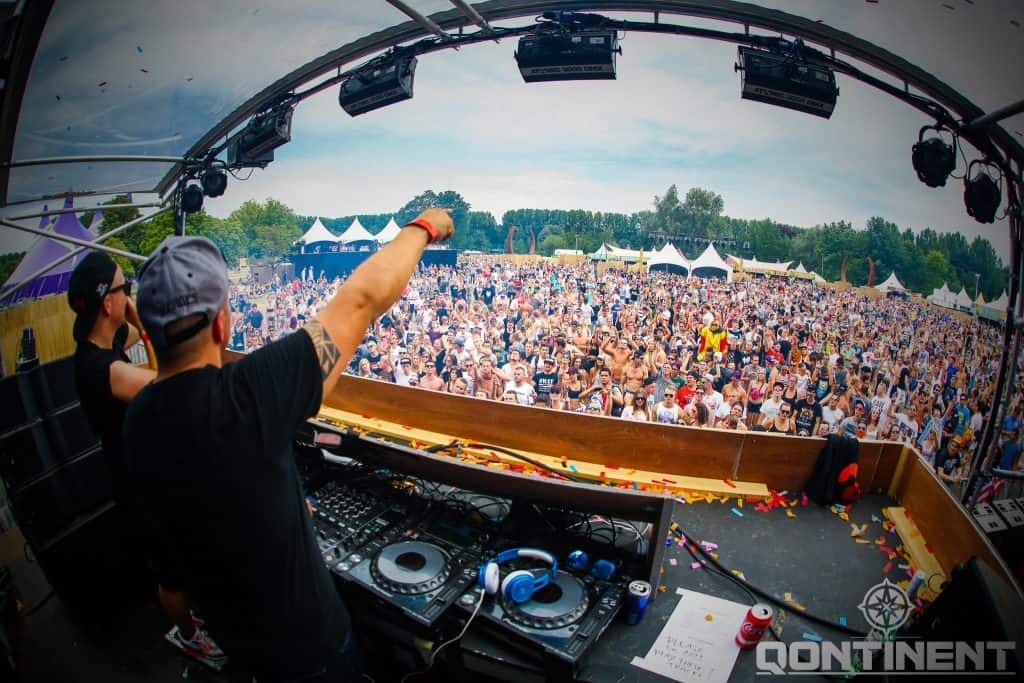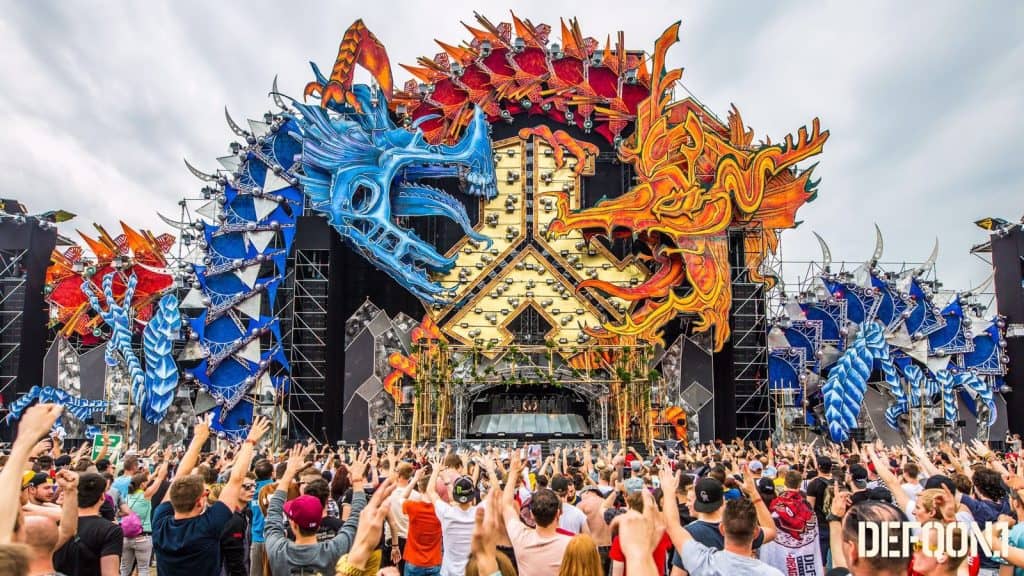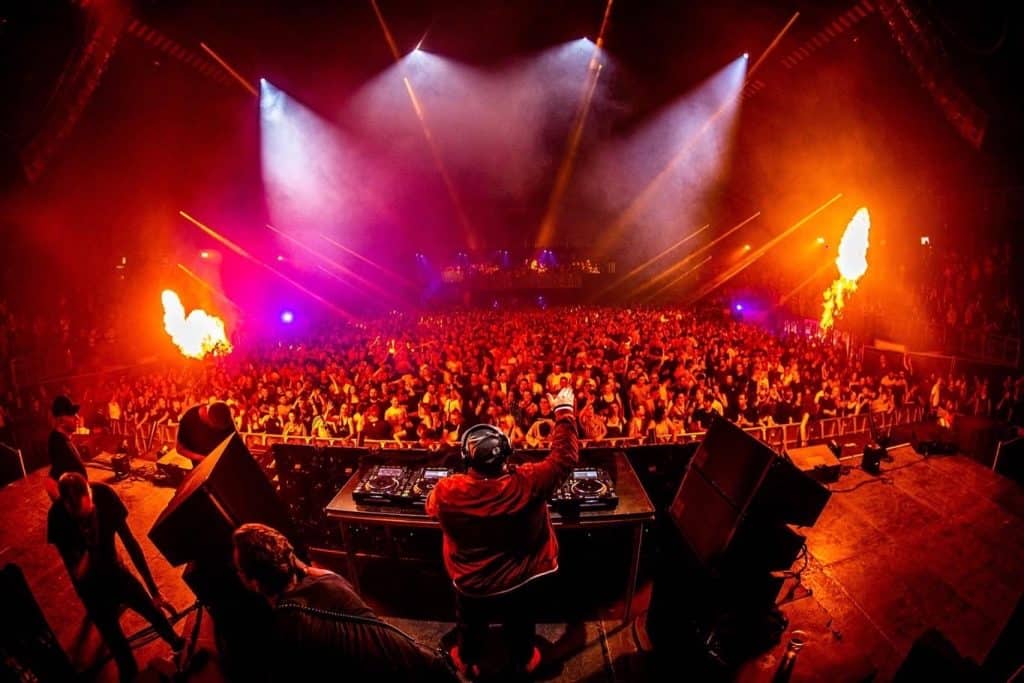 Booking requests
Contact