Biography
As a child, Envine watched his father perform music all over the world, sparking his own passion for music and the dream to tour the world himself. Envine started his career in 2013 and since then managed to build up his unique sound. In 2016 he signed with Scantraxx Silver label releasing multiple tracks attracting millions of listeners and in 2022 he signed with the Scantraxx Main Label.
His melodic, Euphoric Hardstyle and high level of producing, combined with his unlimited positive energy on stage put his career in overdrive around 2018/2019 when he played at all the biggest festivals (Defqon.1, Rebirth, Decibel Outdoor, Intents, Wish Outdoor, Dreamfields and many others). In 2020 Envines calendar was full of international shows in Europe and Asia, but these shows were all canceled due to COVID 19. Envine made use of his cleared schedule to work on new tracks and further evolve his sound. Inspired by many music genres, things happening in his everyday life and inspired by and working with a wide range of musicians he created a new Hardstyle sound he calls 'Melodica'. This new style combines catchy melodies, energetic beats and lyrics inspired by real life situations.
So get ready for a wave of beat driven positive energy coming your way: Get Ready for Envine's Melodica!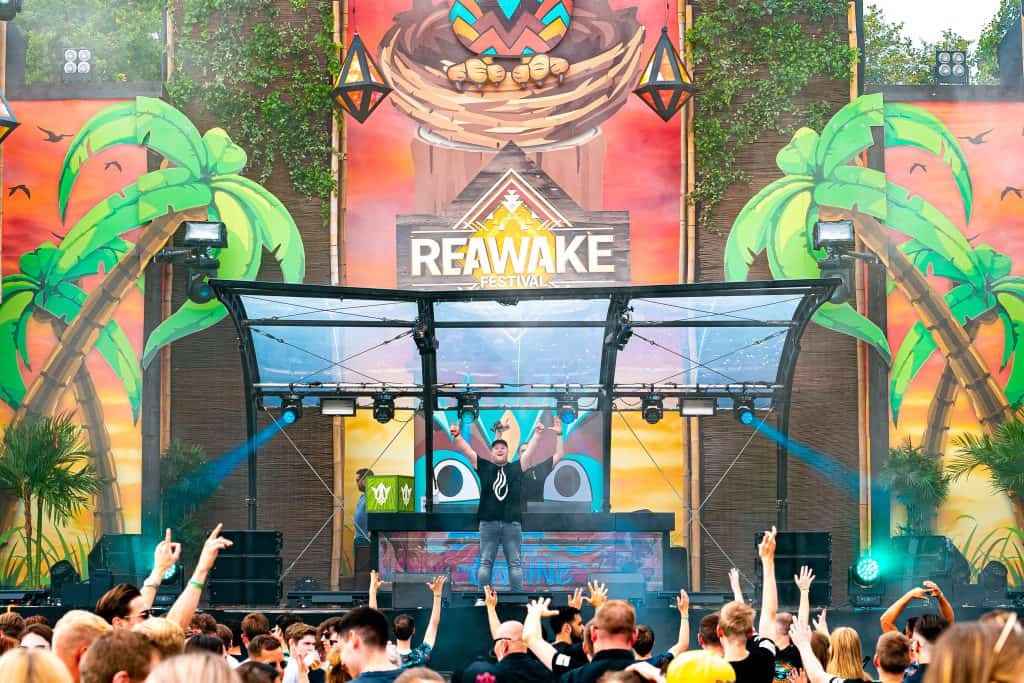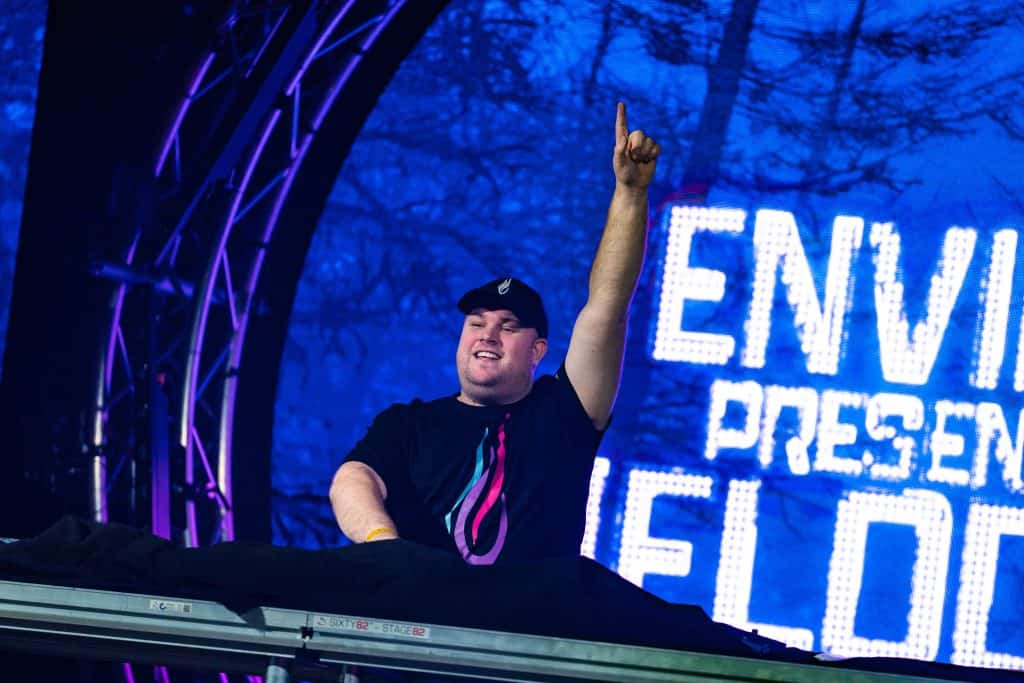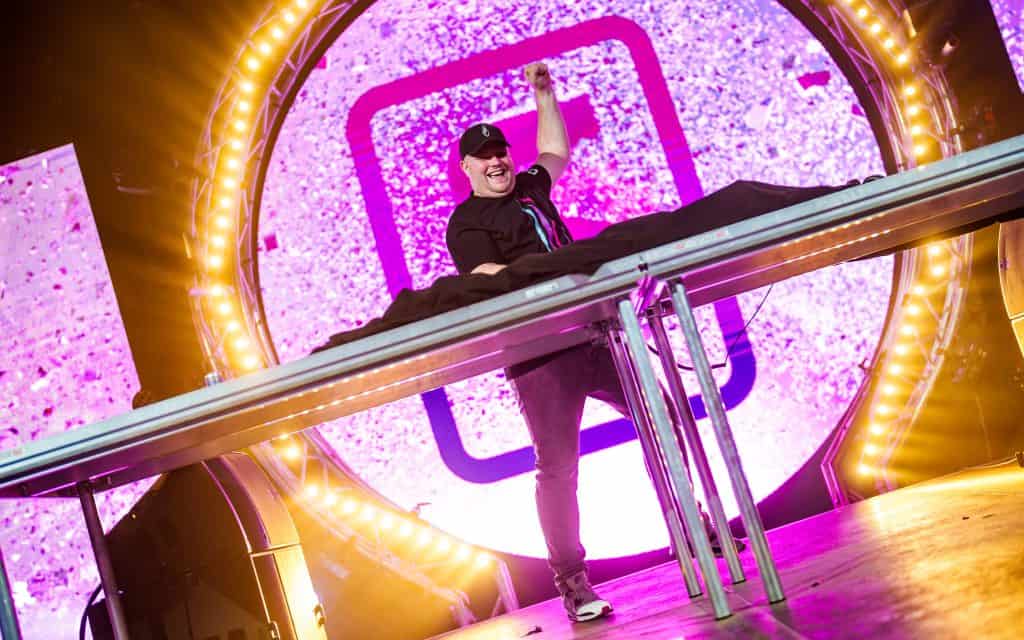 Booking requests
Contact