Biography
Clockartz is a Hardstyle producer from Bolzano, Italy. He has been producing music since 2013 and is known for his unique and innovative approach to Hardstyle.
Clockartz has released music on prominent Hardstyle labels such as Q-dance Records and A2 Records, and has also performed at various events and festivals around the world.
With millions of streams on Spotify and a loyal fan base, Clockartz is an exciting artist to watch in the Hardstyle scene.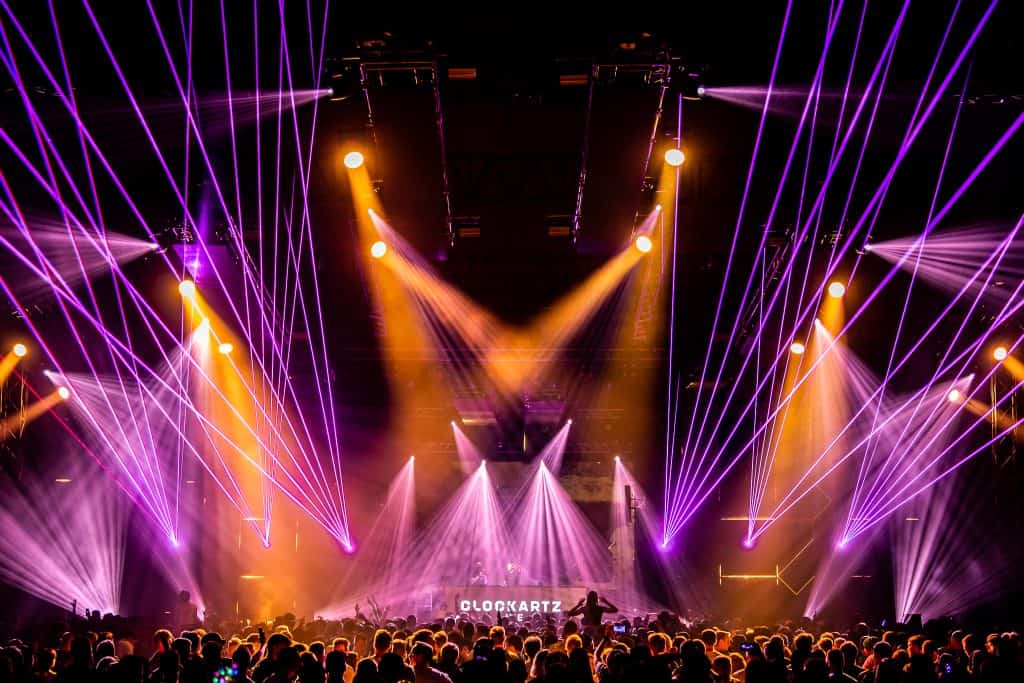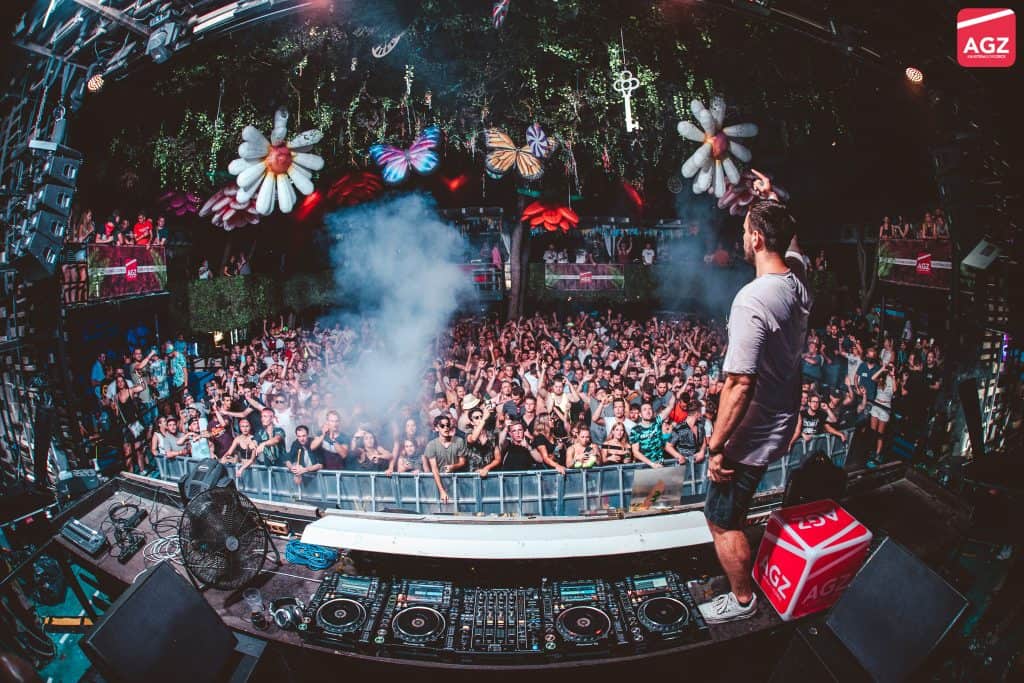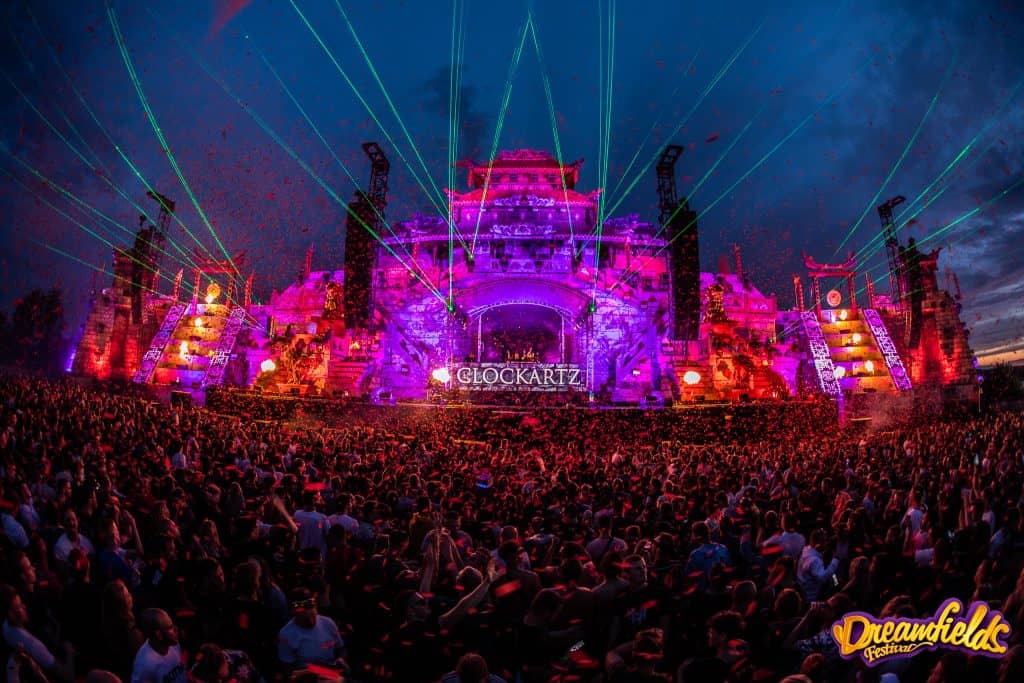 Booking requests
Contact