Biography
Elroy Jonker, better known as Art Frequency, is a Dutch Hardstyle phenomenon whose journey into the music world began at the age of 12. Fueled by his unwavering passion for Harder styles, Elroy delved into music production, leading to his debut release on Dutch Master Works.
Art Frequency's career has since skyrocketed, gracing labels such as "Gearbox Euphoria," "Blackbox Digital," "Q-Dance NEXT," and "Scantraxx." His music, characterized by energetic beats, powerful kickdrums, and catchy melodies, has received acclaim from industry giants including Sound Rush, Brennan Heart, and Headhunterz.
But Art Frequency isn't just a studio artist; he's also a stage sensation. He's taken the spotlight at renowned festivals like Intents Festival, Defqon.1, and Decibel Outdoor, leaving audiences electrified.
With an ever-evolving sound and a commitment to pushing Hardstyle's boundaries, Art Frequency continues to shape the genre's future. Stay tuned for more from this Dutch Hardstyle virtuoso!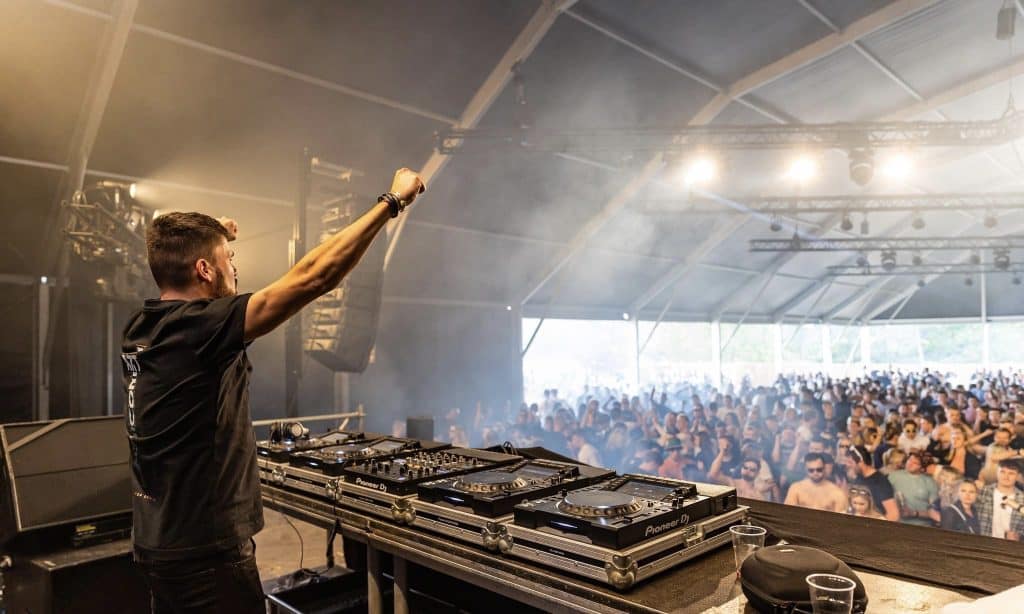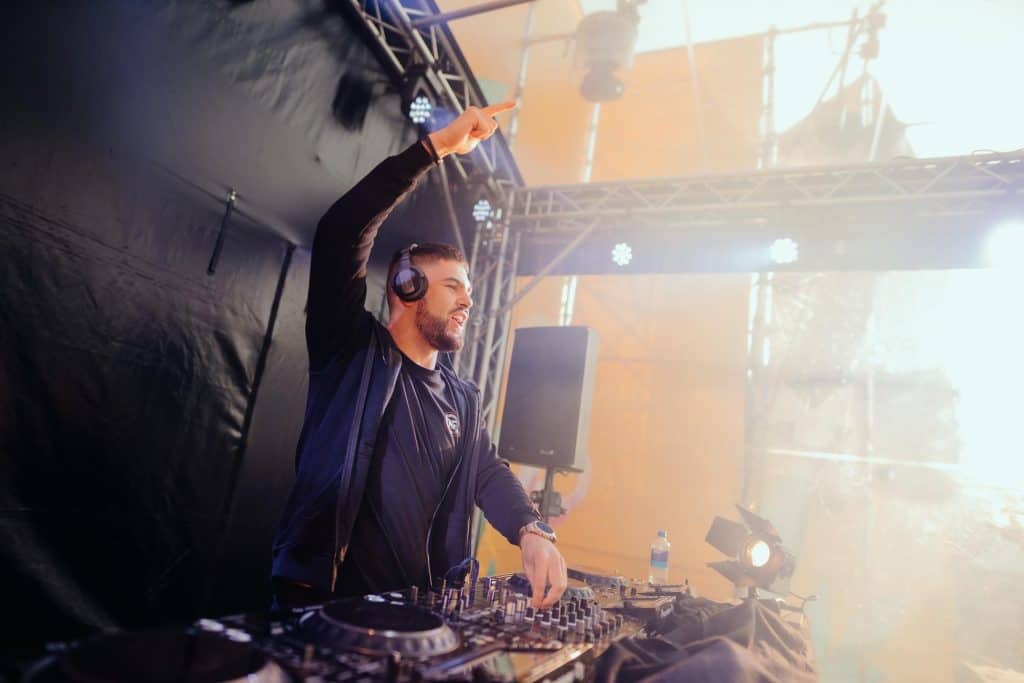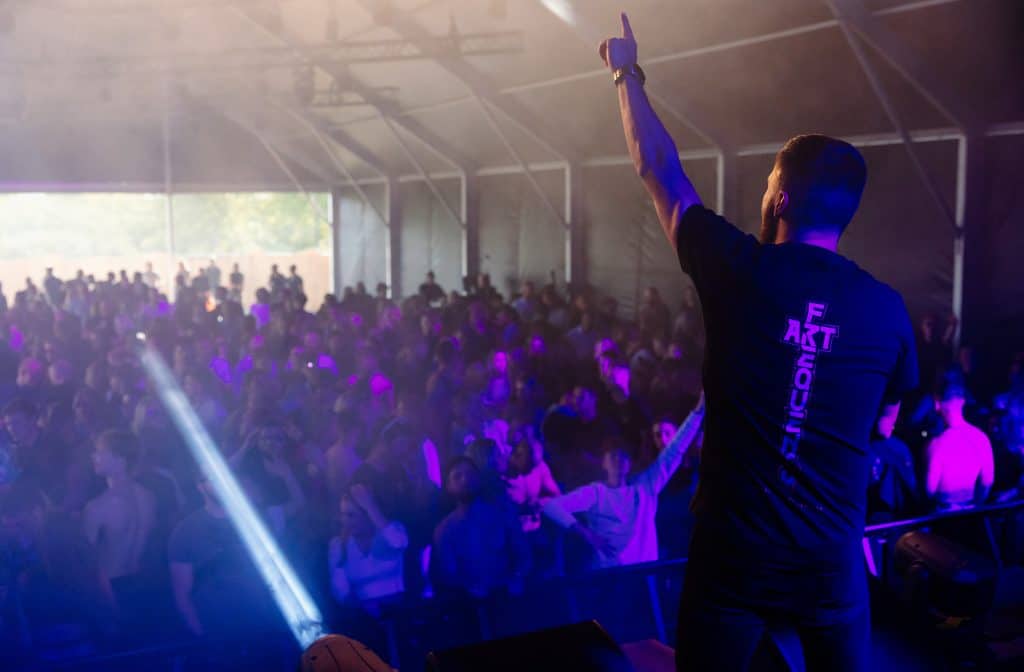 Booking requests
Contact